A New Trend Ready to Transcribe to Global Fame
What began as a small family jewelry business grew into a community of unique gemstone styles and exquisite jewelry lovers living the Lava Lifestyle all around the globe.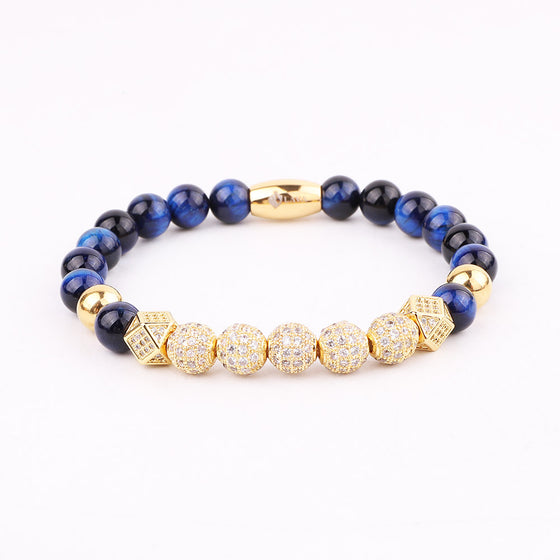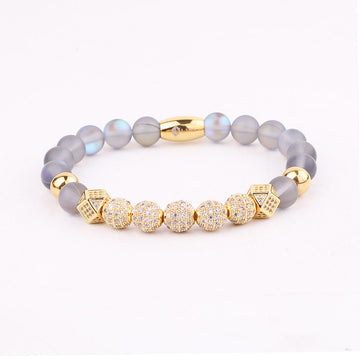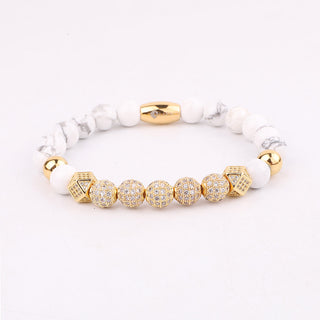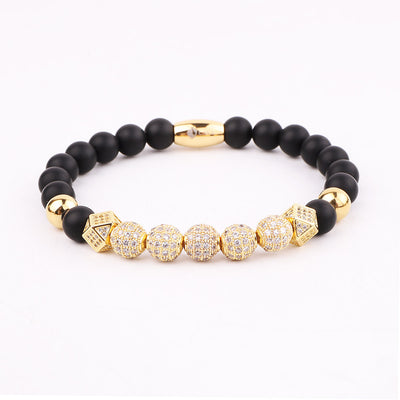 Limited Edition: Paris
Autumn/Winter Fashion Week Collection
Our designs that have took all of Europe bracelet fashion by storm in 2023: treat yourself with the latest hits.
Shop Collection
Shop All
Impressive
Innovative Looks
Redefine your outfits with unconventional styles setting the newest fashion trends.